News
June 2022
---
---
New Details for VHGF hoppers, both styles, plus a dress-up kit
David has been working on re-tooling the I wagon kits, I and IY. He hopes to have the new versions available at the AMRA exhibition at Caulfield in August.
...................
VHGF kits produced since January 2019 have included additional moulded parts for a rope hitch, brackets for piping under one side sill, brackets for uncoupling levers and a jig to assist with forming uncoupling levers from 0.3mm wire. Kits do not include wire for these items, but wire is included in a dress-up kit, E8, which also contains etched brass walkways, handrails, stirrup steps and shunter's steps.
The following photos show the dress-up kit applied to the unpainted VHGF hopper car.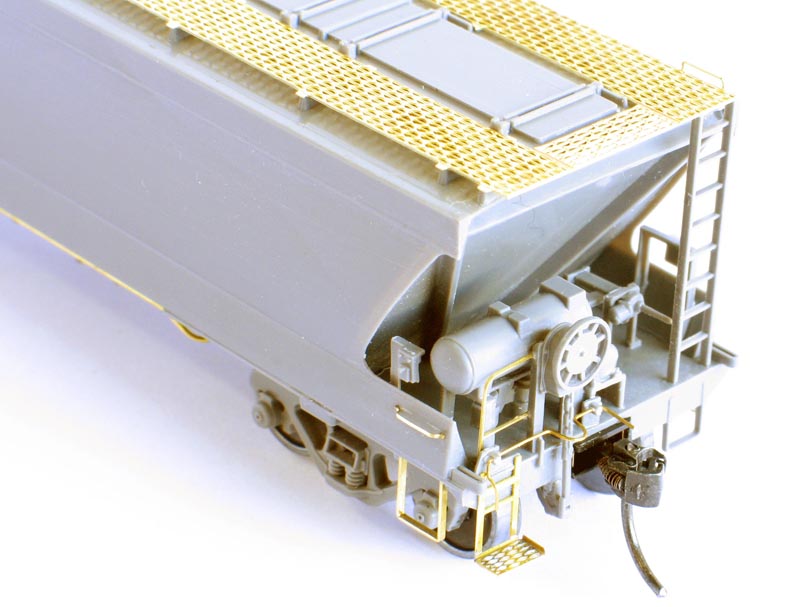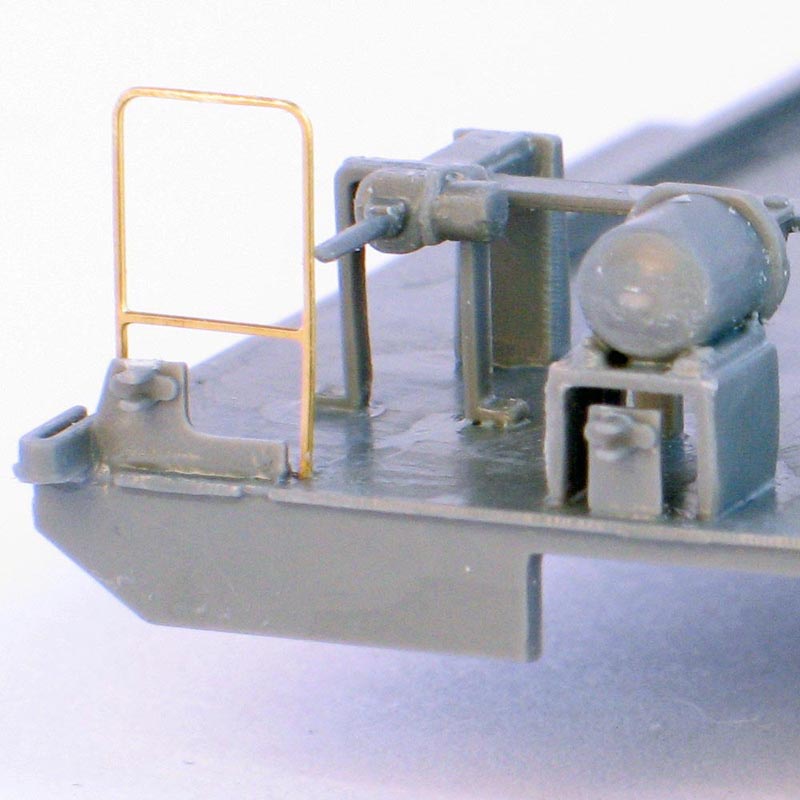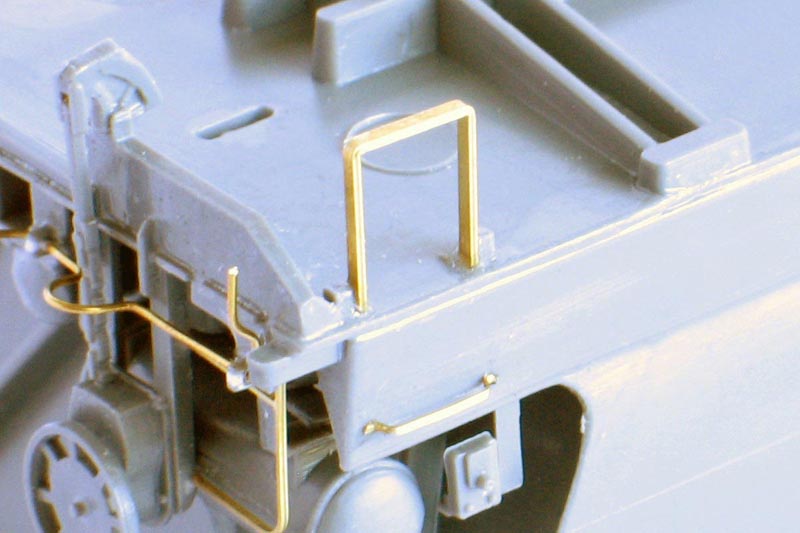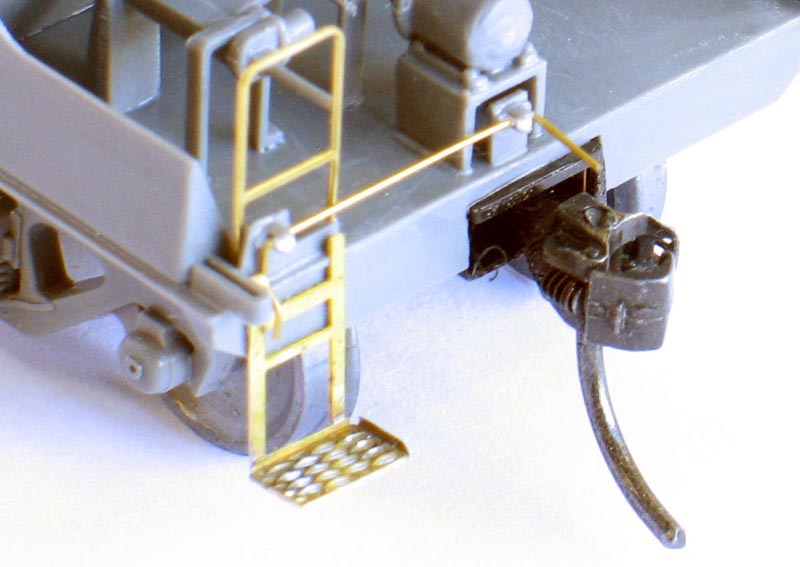 ---
STEAM ERA MODELS
C/- P.O. Rhyll
Victoria 3923
Australia
Phone: +61 3 5956 9389 E-mail : Click Here
---
---