Locomotive Kits
---
Available in a range of Victorian Railways prototypes, in HO scale only.
Kits are injection moulded from polystyrene, composite white metal/etched brass, or etched brass/lost wax brass castings and include instructions, decals, motors and wheels/bogies as appropriate.
Kits do NOT include paints, or couplers, which are available separately.
Wheels are to NMRA RP25 profile and HO gauge.
---
The standard range listed below is carried in stock.
Prices (incl. GST):- as shown.
The DERM kits are also available fitted with RP25 code 88 wheels in HO or EM gauge to special order only.
For bulk and special orders, contact Steam Era Models for a quotation.
NOTE: The photos below show assembled and painted models and are fitted with couplers that are not included in the standard kit.
HO Scale Victorian Railways Steam Locomotive Kits
---

Composite etched brass/whitemetal kit


L5C Coal Burning VR R Class 4-6-4 Locomotive, 1951 - 1972 period
$A 595.00

L5O Oil-burning R Class 4-6-4 Locomotive, 1955 - 1966 period
$A 625.00

L6 VR S Class 4-6-2 Passenger Locomotive, 1945 - 1954 period.
$A 595.00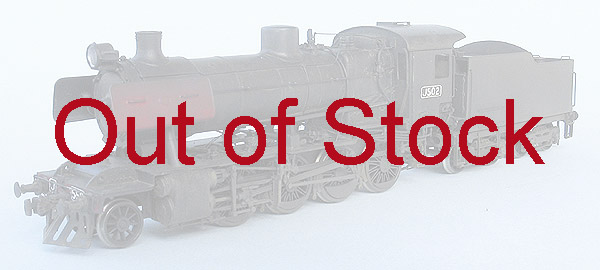 L9C Coal fired VR J Class 2-8-0 Locomotive, 1955 - 1972 period.
- Out Of stock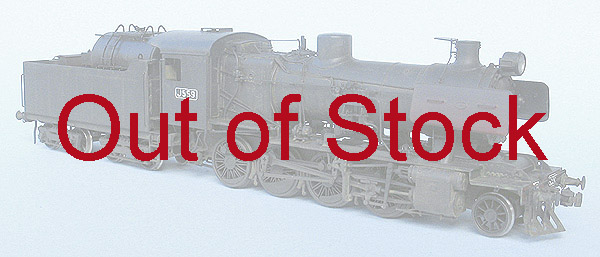 L9O Oil fired J Class 2-8-0 Locomotive, 1955 - 1972 period.
- Out Of stock

L10E X Class 2-8-2 Locomotive, 1929 - 1935 period.
Out Of Stock


L10R X Class 2-8-2 Locomotive, rivetted tender 1945 - 62 period.
$A 595.00

---
HO Scale Victorian Railways DERM Railcar Kits
Injection moulded polystyrene kits

L1 VR DERM 1952 - 1959 period
Spoked wheels, plateframe bogie,
rod cowcatcher - $A230.00


L2 VR DERM 1960 - 1966 period
Spoked wheels, plateframe bogie
$A215.00

L3 VR DERM 1967 - 1980 period
Spoked wheels, cast bogie
$A215.00

L4 VR DERM 1980 - 1990 period
Disc wheels, cast bogie
$A215.00
---
HO Scale Victorian Railways RT Rail Tractor Kit
Etched and lost wax cast brass kit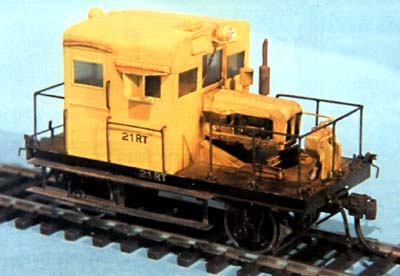 L7 VR RT Rail Tractor,
1950's - 1990's period
- $A210.00
---
HO Scale Victorian Railways AEC Rail Motor and Trailer Kit
Etched and lost wax cast brass kit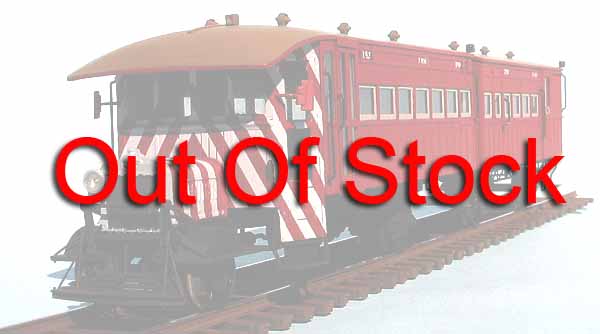 L8 VR AEC Rail Motor and Trailer,
1940's - early 1950's period
---
STEAM ERA MODELS
C/- P.O. Rhyll
Victoria 3923
Australia
Phone: +61 3 5956 9389 E-mail : Click Here
---
---